Podcast: Play in new window | Download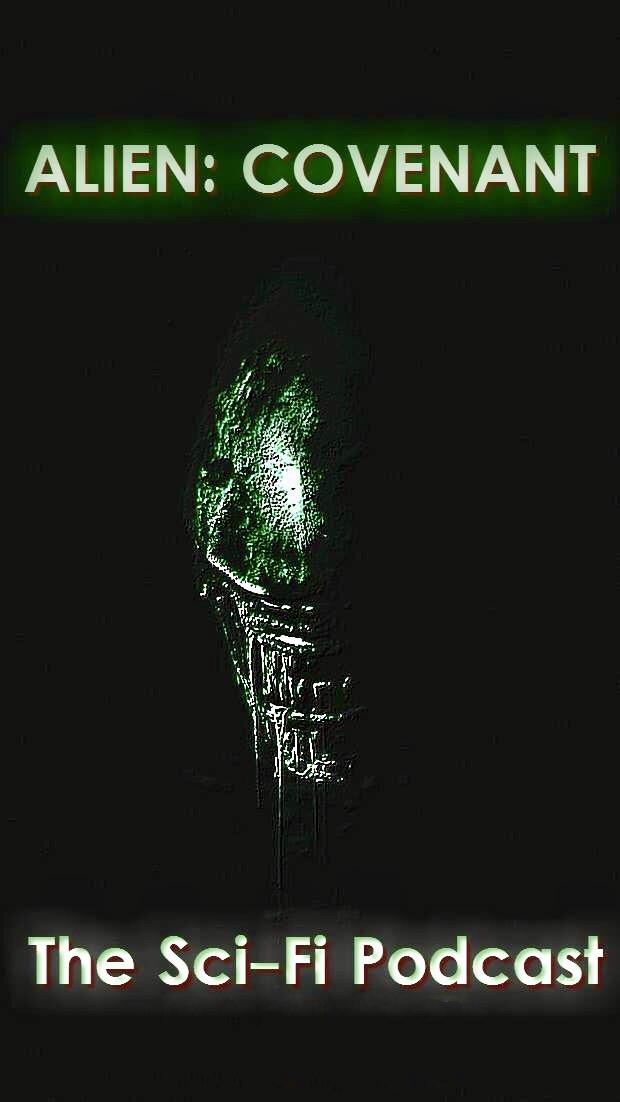 Check out a brief clip from episode 40 of The Sci-Fi Podcast, where we struggle with the direction Ridley Scott is taking his beloved franchise. Alien: Covenant, a recent theatrical release, has polarized many. How do your favorite sci-fi-fanatics feel about it? Check it out.
Make sure you tune into our regular podcast for ALL THINGS SCIENCE FICTION in addition to beaming aboard the life entity known as The Movie Podcast Network, which has several other movie-related shows that we know you'll love as much as that blue milk you're drinking:
Geek Cast Live Podcast – where they geek harder than anyone else on geek movies and all things pertaining to geekdom.
Movie Stream Cast – where they help you manage your queues by reviewing films that are streaming online.
The Sci-Fi Podcast – the ultimate movie podcast for science fiction fans.
Retro Movie Geek – where they overdose on nostalgia by reviewing movies that are 20 years old or older.
Horror Movie Podcast – where we're Dead Serious About Horror Movies.
Universal Monsters Cast – where we review Universal monsters films, classic and current.
Movie Podcast Weekly – where we review at least one new movie that's in theaters each week.
We Deal In Lead Podcast – a western movie podcast, COMING SOON!