Podcast: Play in new window | Download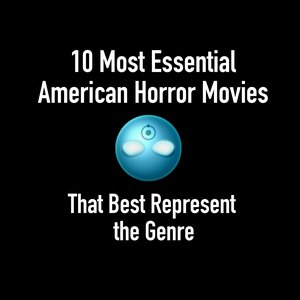 This 5 Minutes of Horror short-form show is an appendage of Horror Movie Podcast, where we're Dead Serious About Horror Movies. During this episode Jay of the Dead brings you The 10 Most Essential American Horror Movies That Best Represent the Genre.
The idea for this recording was inspired by Sarah, Jay's friend who recently asked him which Horror films she should watch this October. Sarah hadn't seen most of the universally acclaimed classics yet, so Jay attempts to provide a time-capsule snapshot of the 10 Horror films that could most closely represent American Horror Cinema.
Be sure to check out our Movie Podcast Network SPECIAL FEATURES subscription feed, where we release at least one new podcast episode each month that's either a BONUS release from one of the Network's shows, or a collaboration of hosts from across Movie Podcast Network. Learn how to subscribe to our Special Features feed here! Continue reading →