Podcast: Play in new window | Download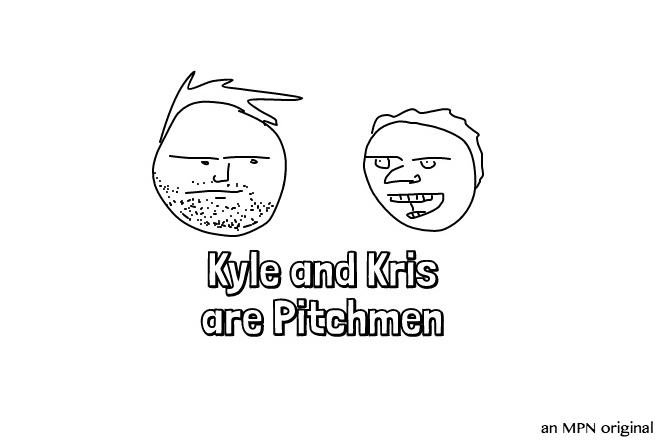 Short. Sweet. Stupid. All in a day's work for struggling movie pitchmen Kyle and Kris.
In the ninth episode, Kyle continues his phone conversation with legendary creep and sometimes director Ronnie Tulane.
You can reach Kyle and Kris at kandkpitchmen@gmail.com, but why would you want to?