Podcast: Play in new window | Download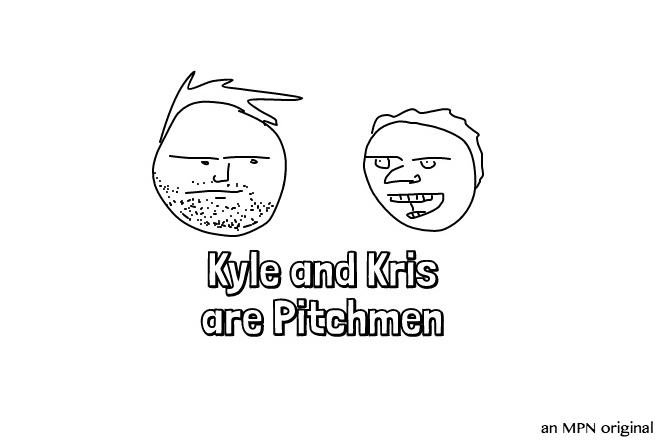 Short. Sweet. Stupid. All in a day's work for struggling movie pitchmen Kyle and Kris.
In the first episode, we dive right into the struggles of their chosen profession, taking on what very well may be among the most beloved franchises in the history of tv and film: Star Trek.
You can reach Kyle and Kris at kandkpitchmen@gmail.com, but why would you want to?